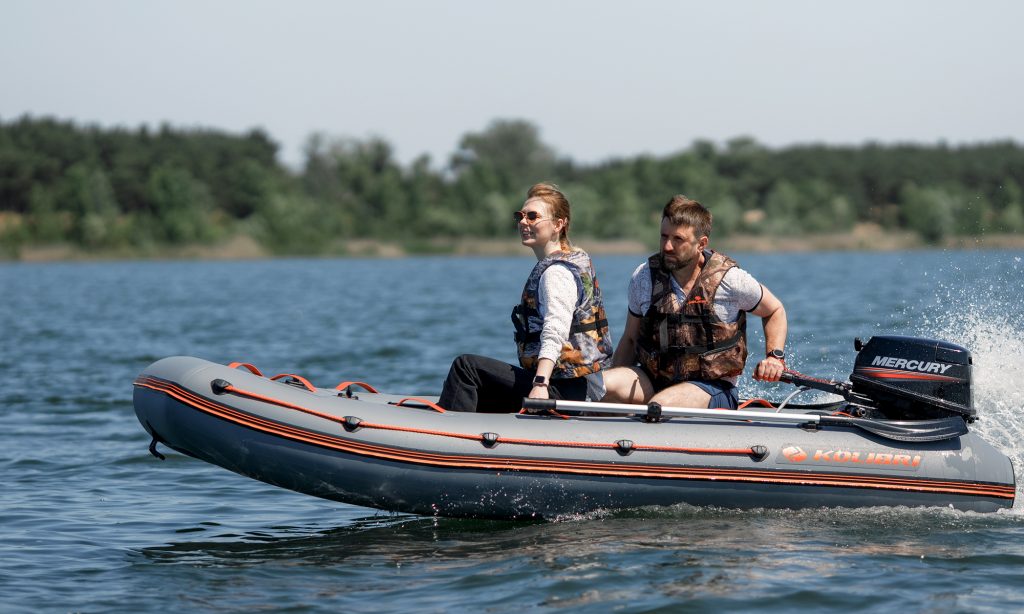 We present a new series of boats of the «Explorer Light» series.
The XL series are motor flat-bottomed boats based on the DXL motor keel boats series.
Boats of the XL series are made of a lighter fabric of 850 g/m² and equipped with an inflatable air-deck.
Color range: green, light gray, dark gray.