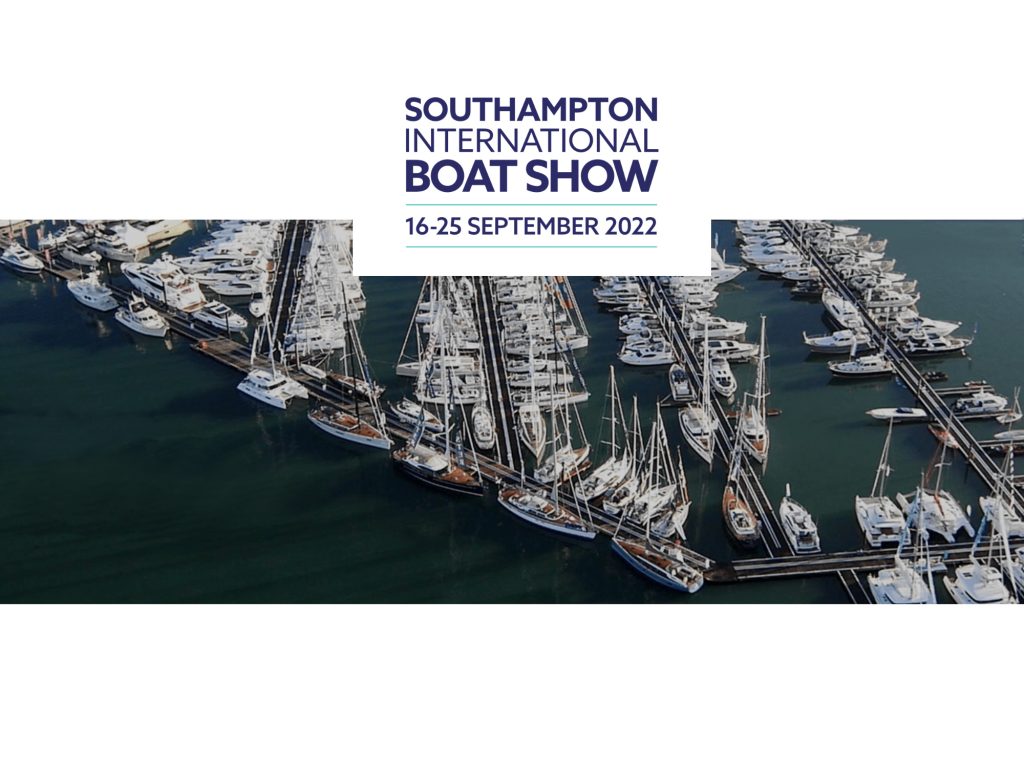 International Boat Show will be held in Southampton from 16 to 25 September, 2022.
The Southampton International Boat Show is the UK's largest and finest boating festival, where global brands showcase their boats from kayaks to superyachts.
We are pleased to announce that KOLIBRI Boat Manufacturing Company will be presented by our partner The Wolf Rock Boat Company Ltd.
We thank our partner for their trust and support. We are glad to be a part of this international festival.